Home
/
Money Blog
How Much am I Really Paying?
Note: You can use any financial calculator to do this problem, but if you want the BEST, you can get our
10bii Financial Calculator
for iOS, Android, Mac, and Windows!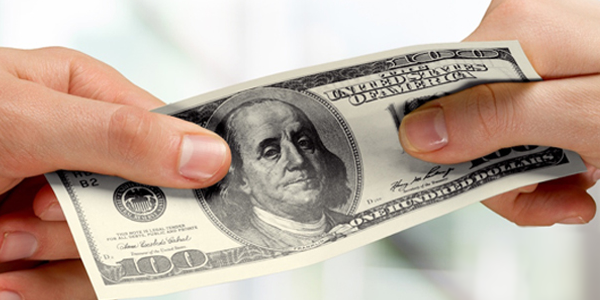 ---
THE SCENARIO
Last time
, I discussed buying a house with a hard money loan (or 'buying it with hard money'). To summarize, the loan would be for $60,000 and it would last for 8 months, with an interest rate of 11% and 2 points. At the end, I'd pay the principal, interest, and points, in an amount totaling $65,743.78.
The question:
The note's interest rate is 11%, but the points change my effective borrowing rate. What's my effective annual interest rate on the $60,000 I'm borrowing?
---
THE SOLUTION
This one is pretty straightforward. First things first, make sure the calculator is using 12 Payments per Year. N: 8 (I pay back the loan after 8 months) I/YR: (This is what I'm trying to find) PV: 60,000 (I borrow $60,000 in the beginning) PMT: 0 (During the course of the loan, no payments are due) FV: $65,743.78 (At the end, I repay $65,743.78)
I'm paying an effective annual rate of 13.79% due to the combination of interest rate, points, and the short time frame after which I repay the loan.
What do you think? Would you borrow at a nearly 14% effective rate? Why or why not? Let us know in the comments!