---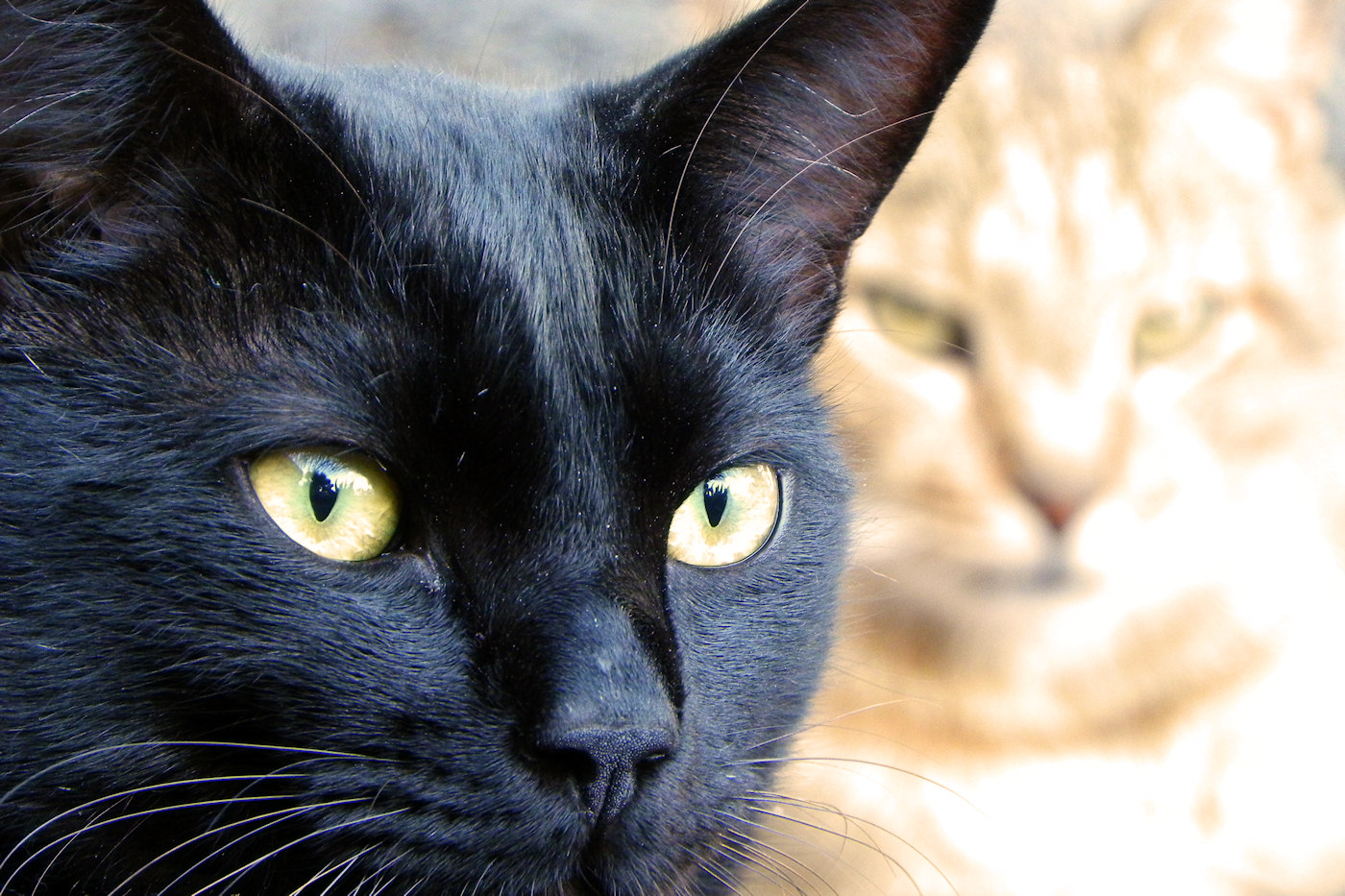 THE SCENARIO
I've got a beautiful, timid, half-feral little beast who loves to purr and be pet while she's eating. I'm quite fond of her, but I got to thinking this weekend 'How much does Whimsy cost me?' I ran across this post in trying to get a rough answer to this question:
http://www.peteducation.com/article.cfm?c=1+2137&aid=1542
Since I'm trying to answer the question, but I don't want to think too hard about it, I'll just assume that I'm the author of that post, and I'm going to assume that there's no variance between year-one cost and the cost of subsequent years. In totaling the costs of food, litter, cat-sitting, veterinary care, and so on, the author came up with an average annual cost of $527 per year to own her little fur-beast. She then estimated ...
Read more...