Home
/
Money Blog
Paying for 2 years up front
Note: You can use any financial calculator to do this problem, but if you want the BEST, you can get our
10bii Financial Calculator
for iOS, Android, Mac, and Windows!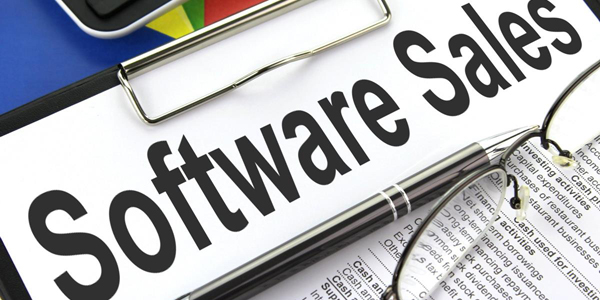 ---
THE SCENARIO
Earlier this week I decided to buy some software to improve my computer-security posture for myself and my wife, and the price was $49.99 for two devices for one year. When I got to the part of the process where I could put in my credit card information, I saw that there was a '2 year subscription' option. Curious, I clicked that radio button to see what the price was - $84.99. I feel confident that I'll buy the second year once the first year has elapsed.
The question:
If I pay $84.99 today instead of paying $49.99 today and then $49.99 a year from now, what's my rate of return on the extra $35.00 I pay today?
---
THE SOLUTION
The setup for this one is simple once I understood that I'm trading $35 today in order to not have to pay $49.99 a year from now. As we know, not having to pay a dollar is equivalent to receiving a dollar. First things first, make sure the calculator is using 12 Payments per Year. N: 12 (The difference to me only lasts a year - I either pay for the second year now at a discount, or pay for one year now and then pay again after 12 months) I/YR: (This is what I'm trying to find) PV: -35 (I'm paying an extra $35.00 today to save myself $49.99 a year from now) PMT: 0 (There are no monthly payments in the interim) FV: 49.99 (Paying the extra $35.00 today saves me $49.99 a year from now)
If I pay for two years today, the return on my extra $35.00 is 36.18%.
Naturally, I did pay for the 2-year subscription, as 36% returns are well within my 'acceptable' range.
What do you think? Would you pay for 2 years up front, or would you wait a year to see if they give a renewal discount, drop their price, go out of business, or do something else that would change the value proposition? Let us know in the comments!